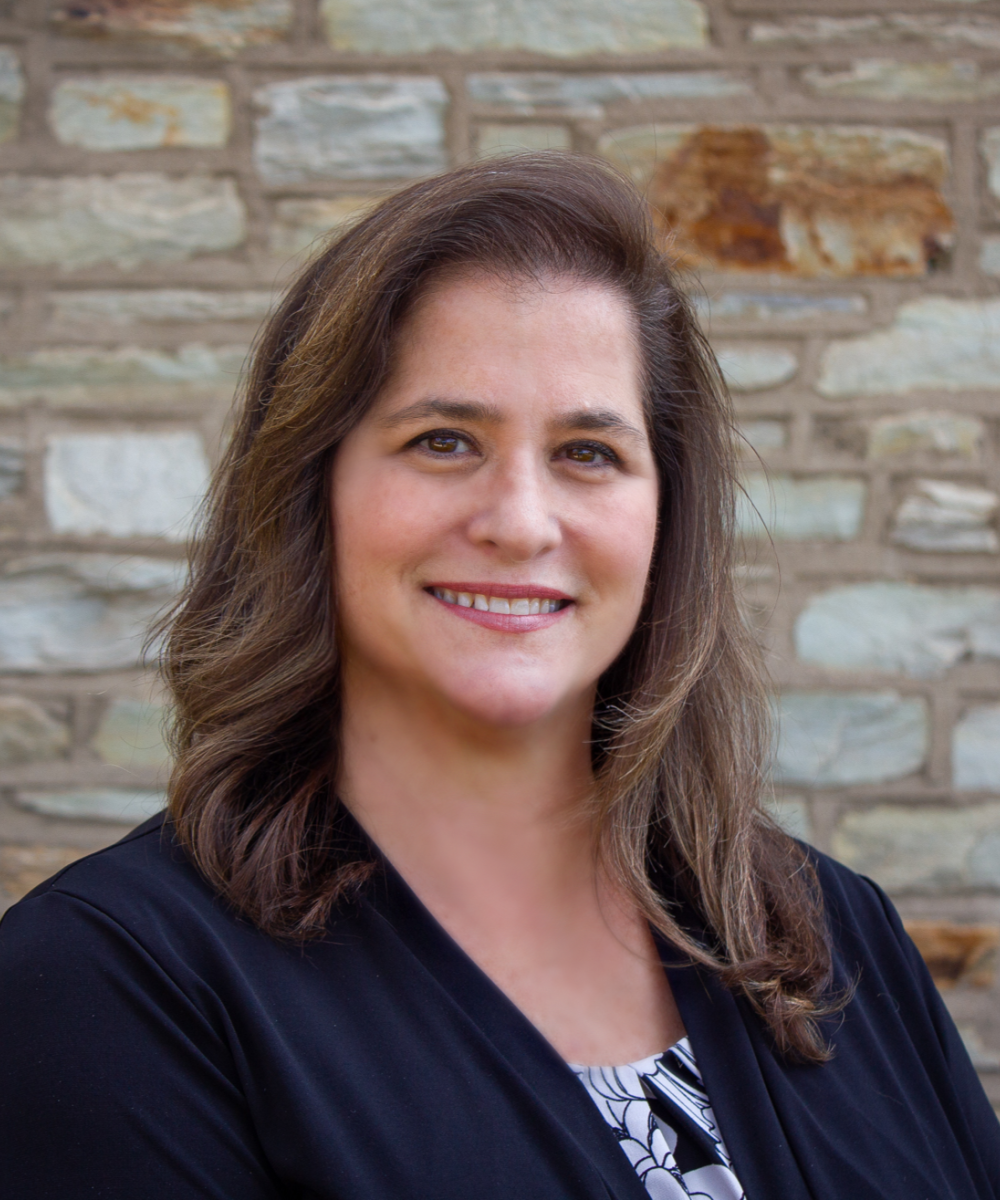 Debra A. Whalen
Business Processor
(215) 230-8640
Debra A. Whalen is Foundations Financial Partners' Business Processor. She brings 29 years' experience in accounts receivable and banking to our firm.
Prior to joining the Foundations Financial team, Debra was an Accounts Receivable Specialist at Cold Eeze in Doylestown for over 19 years. She was an accounting staff supervisor and held responsibility of account reconciliation, data processing, collections, and document control.
"I believe that there is a position where accurate accounting and outstanding customer service meet and I strive for it every day."
Debra holds special training/education in Retail Banking Principles Policies, Teller Operations, Mortgage Service Customer Relations, Branch Operations Management, and Personnel Management.
Debra resides in Bucks County and enjoys reading, cooking, and spending time with family. She is an active volunteer of her daughters' Girl Scout Troop and CB School Marching Band.
"The more you feed your mind with positive thoughts, the more you can attract great things into your life."

-Roy T. Bennett