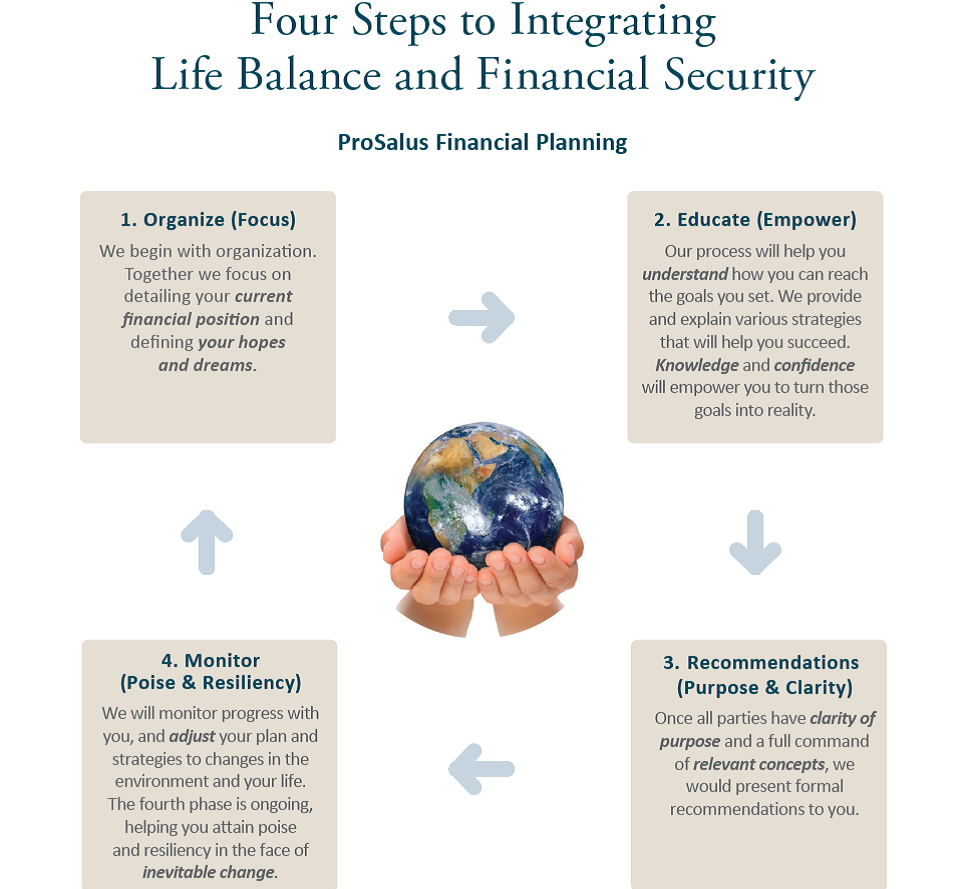 We believe that:
Unwavering integrity in our service to clients
Passionate pursuit of excellence
Commitment to a common culture
Are the foundations upon which a great company is built and sustained.
Separate from the financial plan and an advisors' role as financial planner, an advisor may recommend the purchase of specific investment or insurance products or accounts. These product recommendations are not part of the financial plan and clients are under no obligation to follow them.