Home
AT FOUNDATIONS FINANCIAL PARTNERS, WE BUILD RELATIONSHIPS AND FINANCIAL FOUNDATIONS THAT WILL HELP YOU ATTAIN LASTING FINANCIAL SECURITY.
We strive to plan, protect, and grow our clients' wealth by delivering the advice, strategies, and solutions needed to succeed over the long-term. Our focus on developing deep and meaningful relationships enables us to build comprehensive and integrated financial plans for our clients.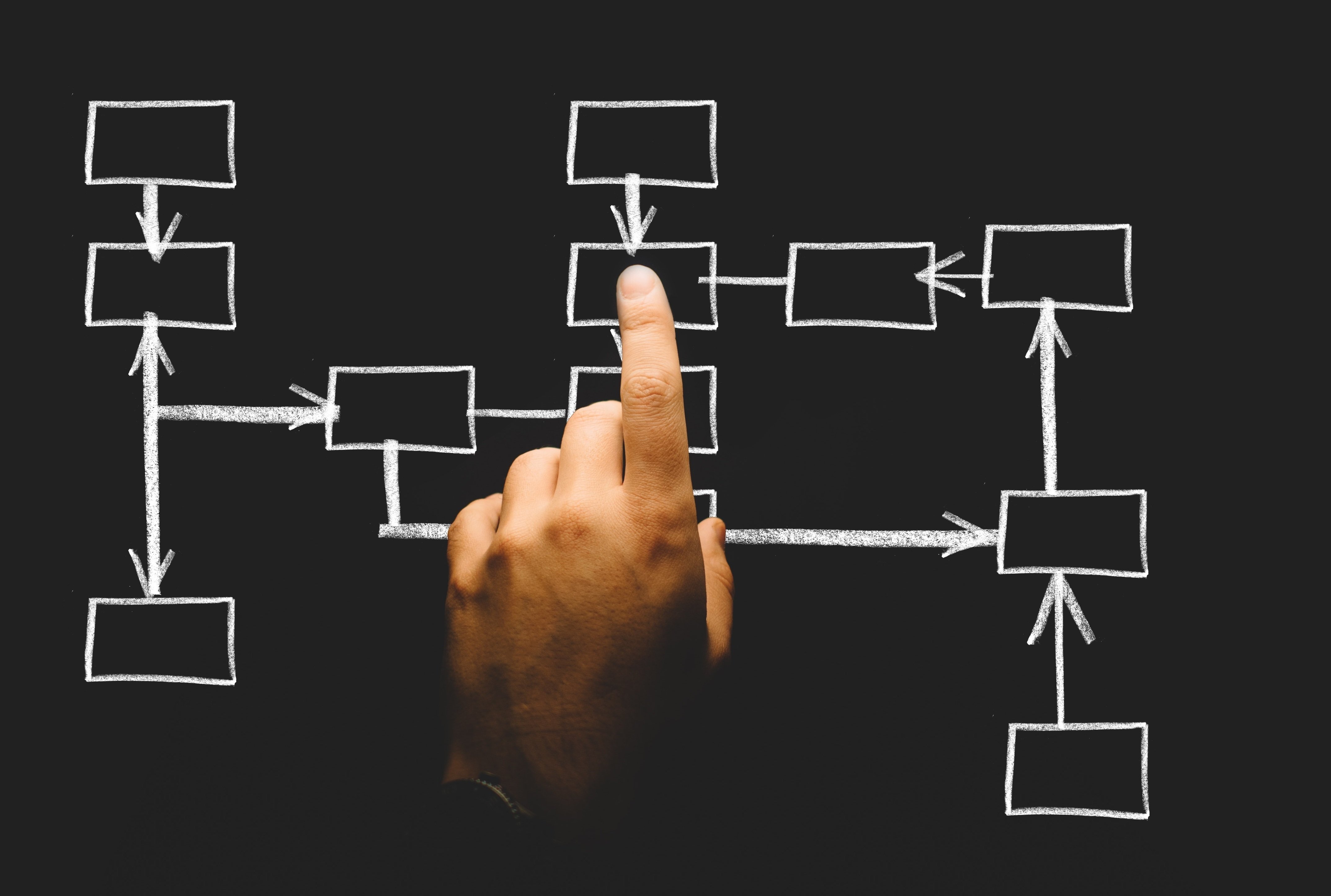 Integrated financial planning coordinates your financial goals and objectives. It brings together the many facets of your financial life. We deliver the advice, strategies, and solutions that will help you define and strive for success.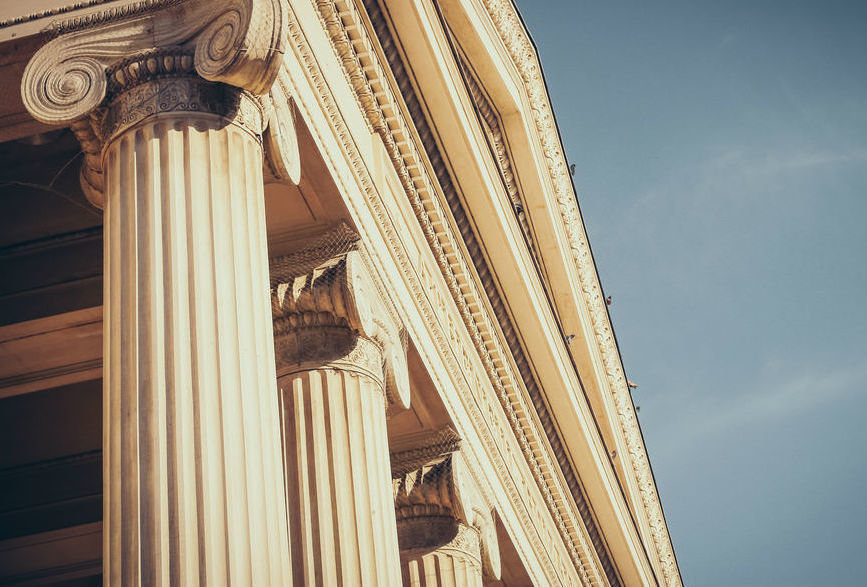 As securities markets, financial products, tax and estate laws, and life in general become more complicated, it is our belief that clients can be more appropriately served through a simplified, collaborative approach to financial planning and wealth management.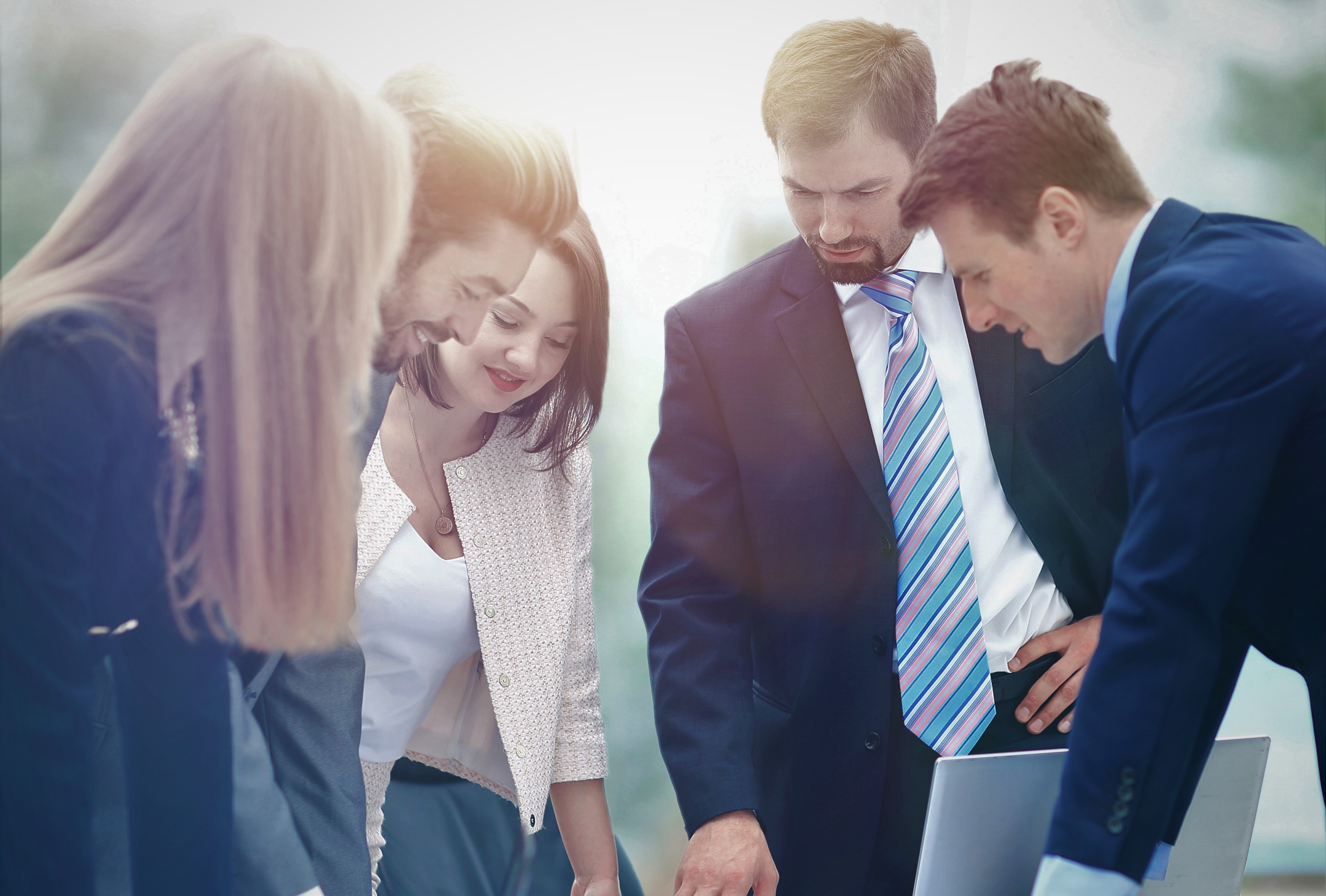 In today's complex world, the clarity that comes from working with a financial professional can help you crystallize your vision and pursue your financial goals.