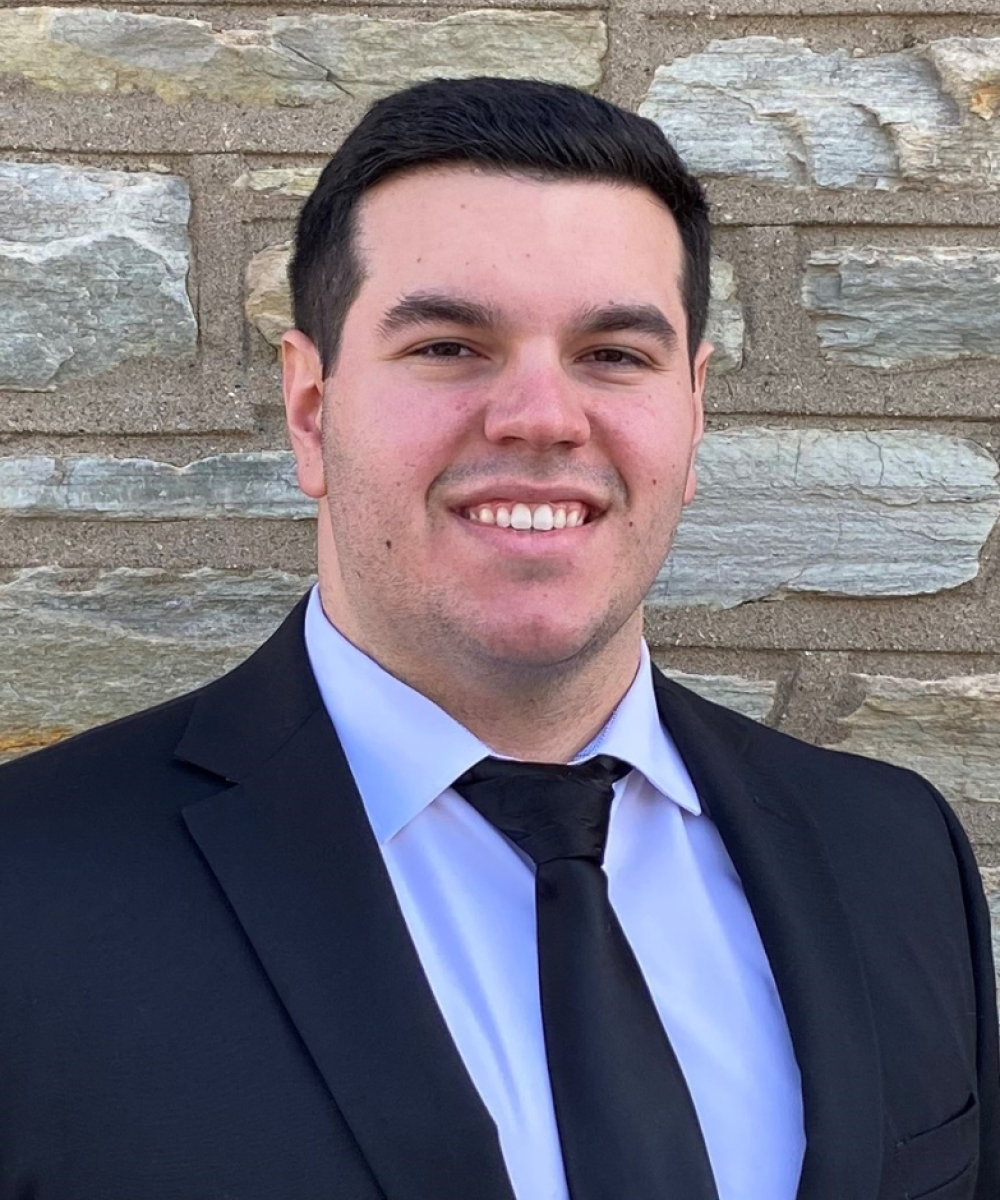 Thomas Cattolico
Client Services Specialist
Tommy is currently a Client Services Specialist on the Foundations Financial Partners team. He is studying, training, and "learning the ropes" through our Financial Advisor Development Program.  
Tommy Graduated from Florida State University with a Bachelor of Science in Finance in 2022. During his time at FSU Tommy along with his fraternity helped raise over $15,000 for Camp Amigo and Kids Cancer Foundation supporting burn victim survivors and kids with cancer. He was also an active member of FSU's Investing Club and Real Estate Club.
Prior to joining Foundations, Tommy gained valuable industry experience through his internships at two different financial advising firms in Newtown, PA. His role as an Intern included assisting in the creation of personal wealth plans, developing client relationships, and handling various service requests.
"One of Foundations' fundamental beliefs is that integrity of service, transparency in communication, and a passionate pursuit of professional excellence are the foundations upon which trust can be built and sustained. This mutual mentality is an important part of why I chose to start my career in financial services with FFP. Each day I strive to define that standard of excellence for myself."
Tommy resides in Richboro, PA. He enjoys working out, traveling to new cities, and spending summers and holidays in Margate City.
"Beware of the little expenses, a small leak can sink a great ship." - Benjamin Franklin